Explore our Southeast Texas Communities

Dream Home Finder
Buying a home? Why not take a few minutes to fill out a form to describe your 'dream' home and see if we can't find a matching property?
SEND ME LISTINGS
Why RE/MAX?
RE/MAX gives entrepreneurs a place to thrive. It's an environment of vast support services,
extensive resources and incredible brand power.
Why RE/MAX Premier?
RE/MAX Premier is the right place for entrepreneurs who want a combination of independence, support,
unique competitive advantages and community connections
– and the right place for customers who understand the benefits of having someone like that working on their behalf.
If you RE/MAX Premier sounds like the right place for your real estate career, let's talk.
Rita McKay, Office Administrator, 281-576-6000, ritamckay@remax.net, joinremax.com/remaxpremier
Join Our Team

Buyer & Seller Guides
No matter what your real estate goals are, we've got exclusive tips and extensive industry knowledge you can immensely benefit from!
SEND ME LISTINGS
Featured Agent
Jerri Hughes, REALTOR
There a few vital pieces of information you need about this realtor. She will do almost anything possible to get you into your new home or to sell your current home. However, she is the queen of chickens! You will not find Jerri battling snakes, rats, or mice. You will not find her crawling under houses, exploring attics, or wading through alligator and snake filled swamps. She is also allergic to packing. She will do almost everything else to help you achieve your real estate goals!
Jerri Beth Adams Hughes is a lifetime Baytonian. She earned her BFA from Sam Houston in radio/tv/film. A masters in bilingual education from University of Houston Clear Lake, and an administrative certification from Lamar, including 70 post masters graduate hours. Jerri also took additional classes from Lee College, SFA, and Rice. Her love of learning kept her in education for 27 years. She worked as a bilingual teacher, assistant principal, and coordinator of bilingual and ESL education. After retiring from GCCISD Jerri continued to pursue her love of learning by becoming a licensed real estate agent.
Just as she worked to help children reach their highest potential in the classroom, Jerri wants to help you reach your highest real estate aspirations. This realtor does it all, except the packing!
Contact Me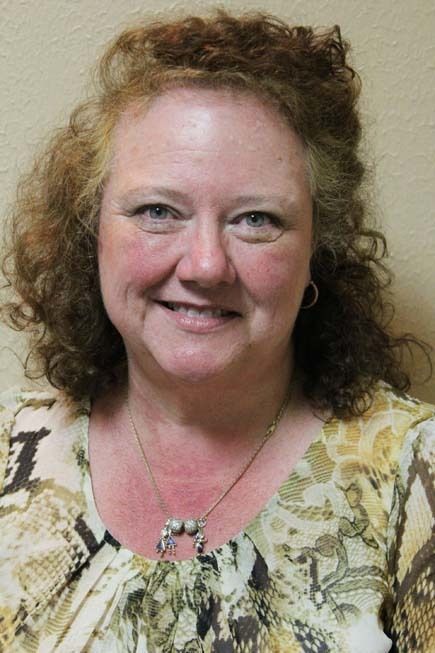 What's My Home Worth ?
Want to know what your home is worth? Let our experts prepare a free home analysis for your City area home! Just fill out our form!
FREE VALUATION
Discover beautiful properties
Browse our latest listings (Updated every 10 minutes!)
View Listings
From Our Blog
2017-07-24 11:02:37
Who's That Knocking at Your Door Incidents of criminals posing as utility workers or public safety officials rise nationwide during the  summer…
[Read More]
2017-06-19 15:36:07
You'll thank me for this one day.  You know, when you are passively wealthy.  Yeah, you'll look back and say "Wow, that real estate blog really set…
[Read More]
2017-06-12 10:38:14
Throughout the United States, the summer months are those months where millions of Americans find themselves enjoying the outdoors or chilling in the…
[Read More]