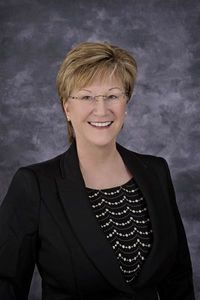 About Doreen Manak
Doreen was born in Louisiana and moved to Texas over 12 years ago.  She bought her Cajun cooking tools and skills with her – her specialty is seafood gumbo!
Doreen retired from nursing and decided to put her creative side to work.  She to a home staging course before getting her real estate license.  She loves being able to stage her clients home to be able to sell faster!  She loves working with her clients and making them happy.
She loves doing crafts, especially making wreaths to hand on her client's door.
Doreen is a mother to 5 boys and a Chocolate Lab.  She is a wife to a wonderful man for more than 20 years.  She loves spending time with her family and traveling to the mountains in Colorado for skiing in the winder and ATVing in the summer.